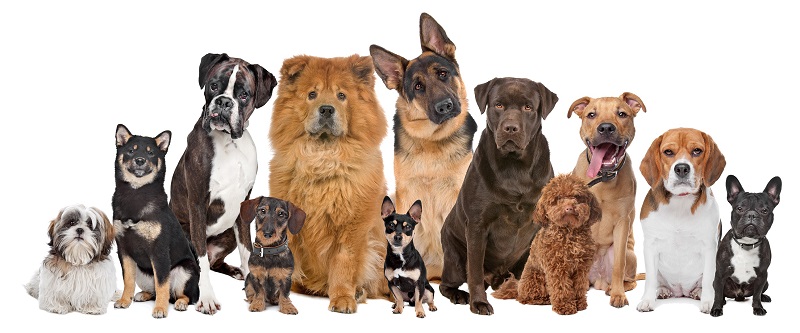 Please click here to read a letter from the General Manager, Animal Biosecurity and Welfare, regarding the Queensland Animal Welfare Standards and Guidelines for Breeding Dogs and their Progeny.

Queensland Government has introduced laws to promote responsible breeding of dogs, these laws apply to any dog born on or after 26 May 2017. A person who sells, advertises or gives away a dog, must have a Supply Number. The Supply Number allows the person who bred a dog to be contacted.
To get a supply number you need to register here.
Need to register but don't have an account? – sign up here
Already have an account? – sign in here
Want to check a Supply Number? – check the register here
Have a concern about a dog supplier or the welfare of dogs? – tell us about it here
For more information about the new laws and how they may affect you, refer to the Information tab on the top main menu.